Perlinski Design has provided invaluable assistance to the firm in the development of our web presence and print materials. Perlinski Design's services have been creative, responsive and cost-effective in our ongoing efforts to develop our business and our brand.
-Steven Kunzman – DiFrancesco, Bateman, Coley, Yospin, Kunzman, Davis, Lehrer & Flaum, PC.
Perlinski Design helped us get our advertising back on track by creating a new web site, print ads and promotional emails. Gerry's suggestions, attention to detail, and professionalism really made the project run smooth and problem free! I would recommend Perlinski Design to anyone that needs marketing or design work!
-Gary Hahn – The Light House Inc.
(http://www.lighthouselights.com)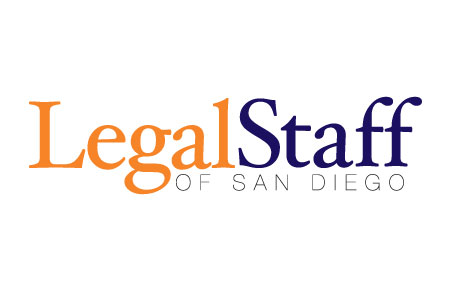 "I am happy to share that my creative development partnership with Perlinski Design has now entered its eighth year. Gerry is very talented and he is also a good business man. He understands the dynamics of my projects and responds to the timeliness of my needs. He was instrumental in the re-branding of my company and he helped me to deliver beautiful design work and elegant materials which took us from our dated Eighties look to the present.
As we prepare to celebrate our 20th Anniversary, we are poised for the future. We love our logo, website and supporting materials. We are now the envy of our industry."
-Marvin Glover – Legalstaff of San Diego
Need Our Help?
---
Fill out the form below and let's get to know more about your company's needs.