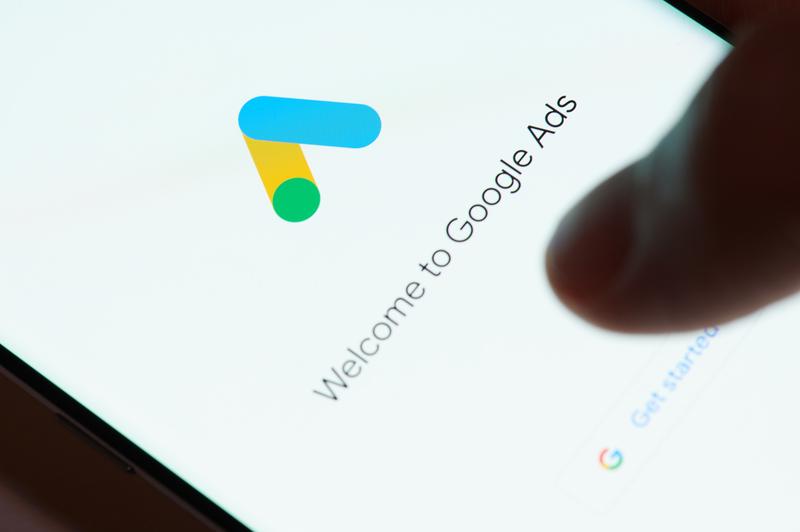 Promoting your business successfully depends on your awareness of the various advertising avenues available to you and your ability to utilize them. Some of the best online advertising and marketing services are presented by Google, and they line up directly with its comprehensive search engine. By taking advantage of these marketing platforms, you can increase your brand awareness and customer base.
Google My Business
Google My Business could be one of your best friends in the realm of online advertising. This free service allows you to place your business front and center when people are searching for similar products. It is attuned to work optimally for local searches, and your business can potentially appear in a group of similar businesses at the top of the first search page. Each listing follows the same format and displays a Google review user rating, the distance from the user's location, several contact icons, and a linked Google map.
In order to get the best results, you need to optimize your Google My Business listing. You can insert additional information such as hours of operation, promotions, special offers, other products, images, and more to your business listing. Any business that has either a physical location or some other method of in-person contact during the stated hours of operation is eligible to use the Google My Business service.
Google Ads
Another Google service that is beneficial for advertising your online business is Google Ads (previously known as Google AdWords), a pay-per-click advertising platform. This service uses the Google Search Network and Google Display functions to target customers. Both methods employ a PPC bidding system wherein you bid for the opportunity to have your ads displayed. Google Search shows your ads to actively searching users and displays a small "Ad" icon in front of the site URL. The Google Display Network places banner and display ads on specific websites that your audience may visit.
Google for Retail
Google Merchant Center is an online product management system for retailers that combines and enhances Google services like Google Analytics and Google Ads in conjunction with new retail services such as Google Shopping Campaigns. The platform displays your products directly to the user in their Google search results. This convenient service allows you to effectively target active searchers, present local options and adjust rapidly to changing user behavior.
It makes sense to use advertising tools that are produced by an established and universal search engine. If anyone understands user behavior, it's Google, and if you're not already using these services, now is the time to get on board.
Want to improve search engine results? Schedule a free evaluation today and one of our team members can review your website!
Please follow and like us: